READ! 7 Things A Man Need To Do At Least Once In Their Life
135 2 total views, 21 1 views today
Life is lived through many small moments and everything, from small details to huge events, craft the human experience and nature. While there are some places, activities and opportunities that most of us will never get a chance to experience, we've listed 7 simple tasks to enhance your life, through a little effort and a lot of passion.
1. GET YOURSELF A FINE SUIT
Clothing should not be your source for self-esteem, but every once in a while each of us needs a little boost in our confidence. Having that one suit that looks amazing and makes you look so, is a treat you deserve to give yourself.
2. TIP LIKE NEVER BEFORE
Fact: sharing feels amazing. On one of those days when you have more than you need, go and make someone's day. Leave a random person a tip as large as you can. Just do it and don't wait around to see their reaction or be thanked about it. The sensation of being able to enhance another person's mood is beyond comparison.
3. WATCH YOUR FAVORITE BAND PERFORM THE LAST SHOW IN THEIR CAREERS
Watching your favorite band live is incredible. Getting to be there for the last time they will ever perform a live show is one of the best experiences in music. It is both exciting and very touching. You won't regret it, so be sure to be ready for the announcement and don't think about it twice, just go and enjoy the show!
4. GET ON A TRAIN FOR A LONG TRIP
Depending on where you're located this could be a bit more challenging, but it is completely worth it. The memories you will have of traveling like this won't fade away and will make you smile every time. This is not about a 3-hour train ride, but a couple of days and nights trip. The various sights, people and experiences this kind of travel offers you is unique.
5. LET YOUR CREATIVITY FLOW
Put some time aside to explore your creativity. Pick up a pen and some paper and start writing down about something that truly interests you. Maybe write a poem about someone or something that really captivates you. This will help you appreciate things in a different way and approach them creatively. And keep doing it often, there's no such thing as too much writing experience.
6. IF YOU LIKE SPORTS, COACH A TEAM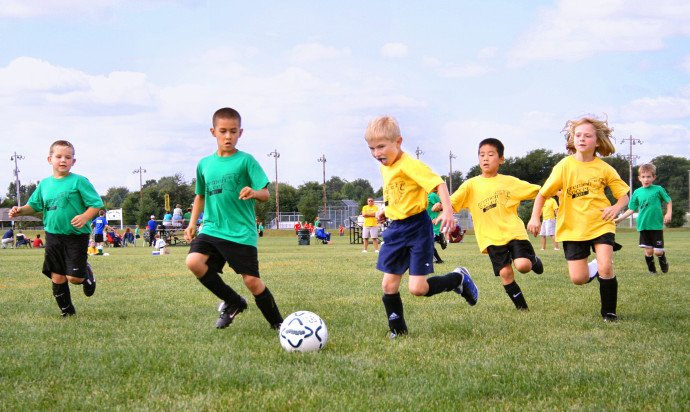 You don't even have to be a good player, just really understanding how to be so. You can help coaching a local kids soccer team or football… really any sport. Or if you're into less physical activities, try teaching a class or workshop. This is about transmitting your knowledge to others and help their lives, as well as leading. It is a very rewarding experience.
7. GO CRAZY AND RANDOM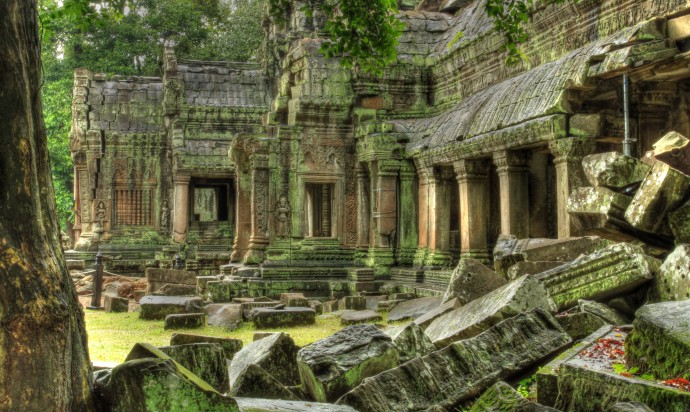 You get to choose the last one, but it has to be wild. Stop worrying about things and just put your mind into that one place or experience that has always interested you. Is it climbing a mountain? Maybe visiting Angkor Wat in Cambodia? Whatever you choose, get out of your comfort zone and do it!
There you have them, 7 random things that will surely make you experience new things, meet new people and see life through a different lens. Spice up your life with little details and enjoy every day experiences. Remember to seize the day