5 MISTAKES THAT PEOPLE COMMIT WHILE COOKING RICE AND SIMPLE WAY CORRECT THEM
How to cook perfect rice?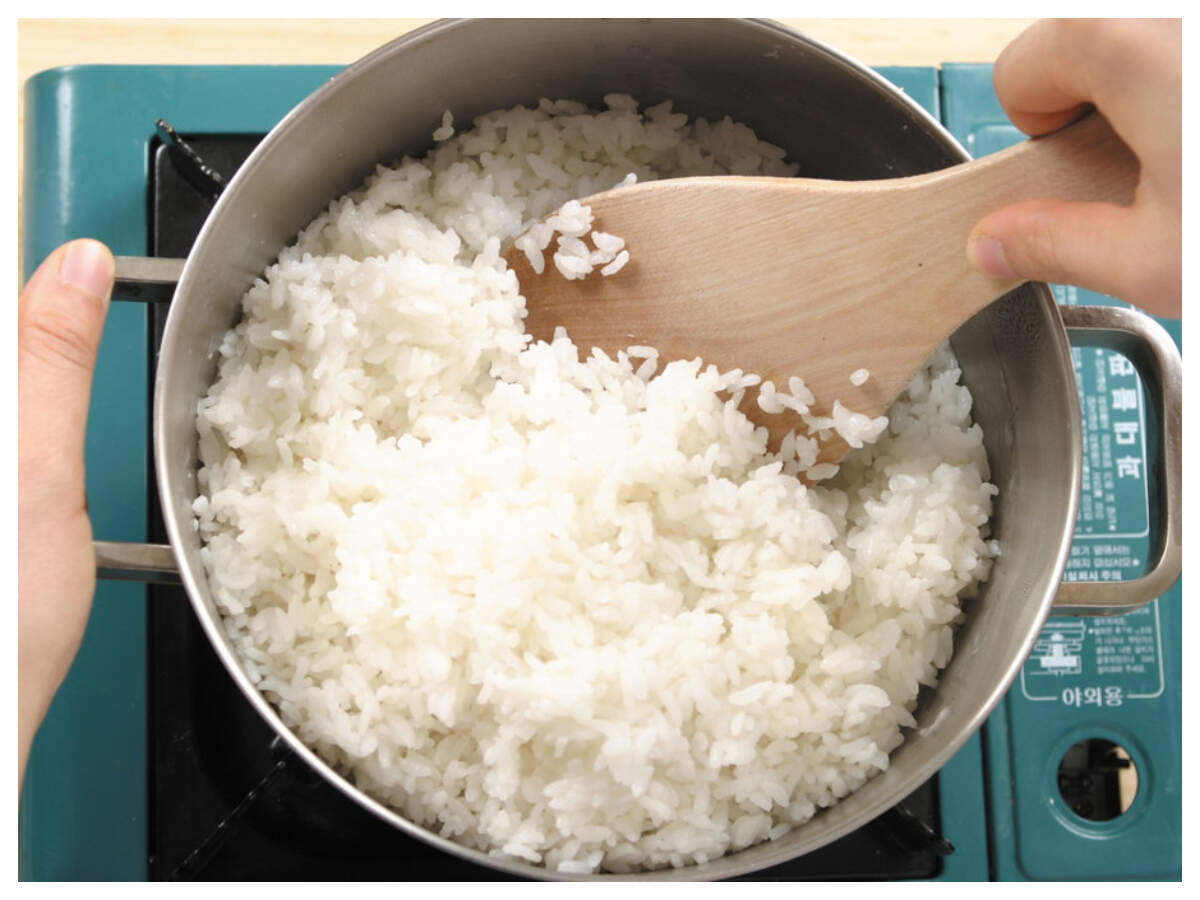 From biryani to burrito and sushi to risotto, every cuisine has the magic of rice in it and this is what makes it an integral part of the entire gastronomy world. While cooking rice involves just two ingredients (rice and water), but many of us fail at cooking the perfect fluffy rice. Here are some common mistakes that people commit while cooking rice and easy solutions to make sure that your next pot of rice is absolutely perfect!
Cooking flame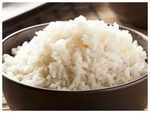 It often happens that the bottom of the pan gets burnt and because of it, one layer of rice sticks to the pot leaving behind a pungent smell. This one calls for setting your gas stove flame right. When preparing rice in a pressure cooker, it is suggested to keep the burner at the lowest setting possible. Let the steam do the magic. And when cooking in a pot, keep the flame high till water boils and then bring it down at the lowest.
Hard rice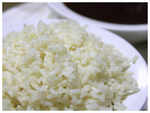 This problem happens when you don't know the rice and water ratio. According to cooking experts, one cup of small white rice requires about 1 ½ cup of water, while one cup of long white rice needs about 1 ¾ cup of water. And, one cup of brown rice requires two cups of water for proper cooking.
Crunchy rice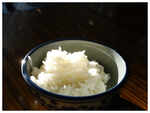 It often happens, that the rice is cooked but turns out to be crunchy. It happens when the lid of the cooking pot/cooker is not locked properly. Next time when you are cooking rice, make sure to lock it properly and you can use a clean kitchen towel between the pot and lid to avoid steam from getting out.
Clumpy white rice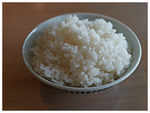 In case you are also facing the problem with clumpy white rice, give it a quick rinse. Doing this will wash the starchy powder away and you will get fluffy cooked rice. Another easy way to handle clumpy rice is to add a touch of oil or butter to your pot to help prevent sticking even further. You should immediately spread the clumpy rice on a plate and put it under the fan. This will take care of the problem to a great extent.
Uneven cooking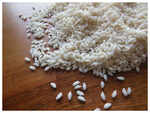 This not only happens with rice but also with lentils and beans (chickpea and kidney beans) that after cooking you realise that the dish is not evenly cooked. The best way to deal with this problem is to give rice or other similar ingredients a little rest. Once the cooking is done, let the cooking pot rest for some 15-20minutes, this allows the heat redistribute in the pot, leading to a more evenly cooked dish.

This information is for Akwa Ibomites and lovers of Akwa Ibom state
Copyright IBOM LEAK NEWS.
For Advert, Publication of your News content, Articles, Videos, Photos or any other news worthy materials, please send to info@ibomleak.com.ng  or ibomleaknews@gmail.com.
For more Enquires,  News and  Advert please call +234-806-286-7011 or whatsapp +234-806-286-7011 . Click HERE to join Our New Whatsapp group
Leave a comment